Councilor Bob's Web Site
Bosque Farms Village Councilor - Bob Knowlton
---
I want to thank the voters of the Village of Bosque Farms for electing me Mayor in March 2012. Please visit my new web site at: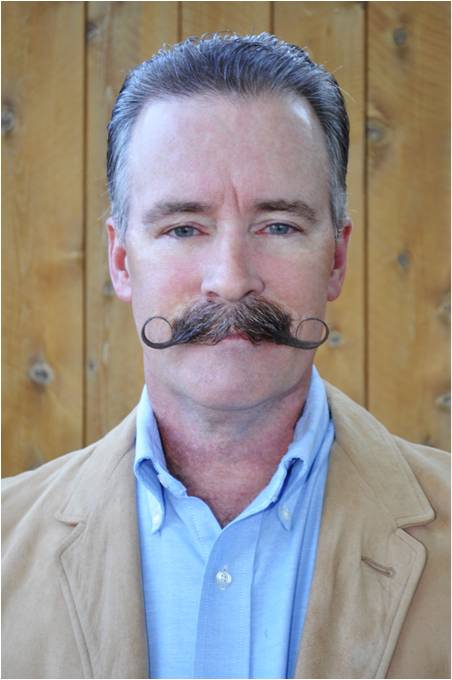 Thanks to Paul E. Springer Digital Photography for the portrait photo
---

Topics
---
This website was established by Bob Knowlton, a Village Councilor and Mayor Pro-Tem for the Village of Bosque Farms, New Mexico. The intent of this site is to provide information about Bosque Farms current events, as well as expressed opinions by the Councilor. As with anything political in nature, some readers will agree and some disagree with the opinions expressed here. Please note that this website is not sanctioned by the Village of Bosque Farms, and is a product solely of Councilor Bob Knowlton.
Thanks for visiting my web site. If you want to contact me, please do so by emailing me at:
Bob@BobtheCouncilor.com
---
A big thanks to the residents of Bosque Farms for electing me Mayor in the election which was held on March 6, 2012. I was sworn into office on March 8, 2012. I love our community and want to provide some measure of support to keep our community safe and maintain our rural lifestyle. I am looking into getting a BobtheMayor web domain. Feel free to contact me through Village email at: b.knowlton@bosquefarmsnm.gov. Thank you!
Some of you may be interested in a little Bosque Farms history. I am systematically scanning the Bosque Farms Fair Books from over the 72 years that the Fair has been in existence. You can download the Fair books that I have scanned to date through the Meetings link above, or just click here: Bosque Farms Fair
---
The Village of Bosque Farms maintains an official web site. Click here to access it.